There are people who always are trying to make something special out of form of book and one of its particularities is the way it is bound and cased in.
The fantasy of creators does not have limits and we help to push the limits out.
Different books can be used as practical thing also as promotional element.
See our Different book examples made in our facility and order your own different book!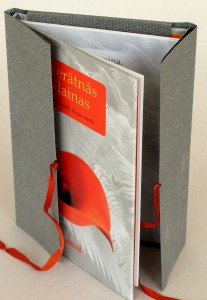 Japaneese binding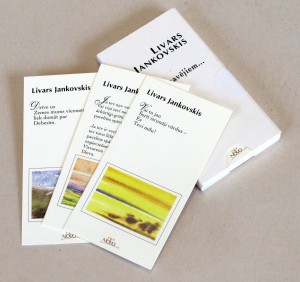 Book – not binded – used as handout.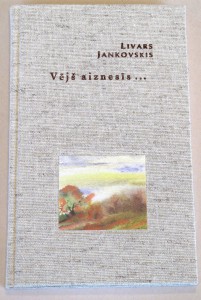 Book with manually glued in pictures.