Historically printing house «Lapa» have adjusted its production (by adding special equipment) to be able to produce variety of calendars (diaries, pockets, table and wall calendars).
We also provide a service for calendar design and calendar typesetting – so that everything is ready for printing!
Someone might ask «What is so special in that?»
Please pay attention to details! Calendars should contain also: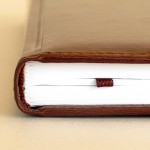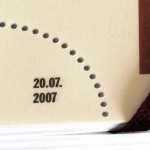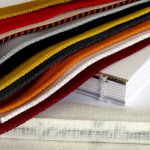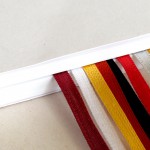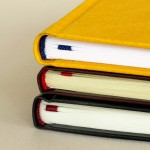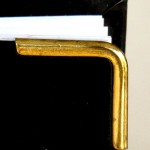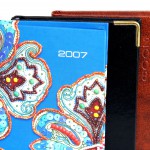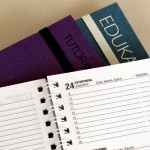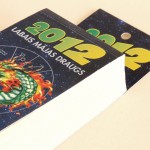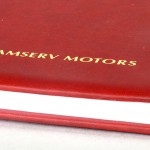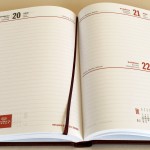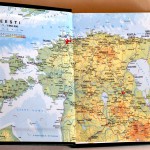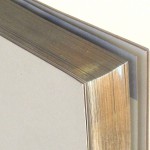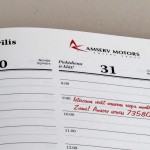 Able to print small runs(500-3000) for competitive pricing

Deliver until end of year!
We know all of these specifics and there are more of them to care of … and we handle these requirements with care because we understand the importance of them.
Appropriate production machinery and cooperation with world's most innovative calendar typesetting program developer Diary Automation allow us to serve our customers who are happy to co-operate from year to year on.
Don't wait until the very end of year – make inquiry now!