Printing house «Lapa» along with the building of the printing house was established in 1973 with the name «Liesma» (translated from Latvian – flame). In 1993 the company was privatized same as the most of soviet time enterprises in Latvia.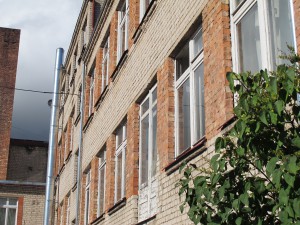 Since 1993 the printing house «Lapa»(translated form Latvian – page) was developing quite rapidly and shifting from just newspaper printing or printing of various type of formulars and blanks to book–producing printing-house keeping the best know-how and experience from past and learning new skills.
Since 2007 company is family owned company where its owners are taking active role in managing the company. The family values are encorporated in everyday life of company.